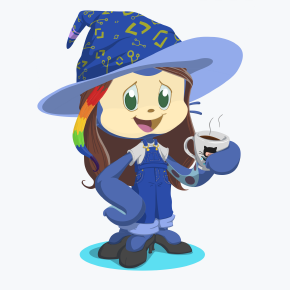 Franzi
1 changed files with 8 additions and 0 deletions
@ -12,6 +12,14 @@ first.
![

Screenshot of the "everything is fine" view

](

screenshot.jpg

)
## icinga2 api permissions
I'd recommend creating a dedicated api user for icinga2beamer. This package
only requires the

`objects/query/Host`

and

`objects/query/Service`

api
permissions in icinga2.
## Github Mirror
This package is mirrored to github. However, the most recent version of
the package will be found [

on my Gitea instance

](

https://git.kunsmann.eu/kunsi/icinga2beamer

).
Please head there if you want to file any issues.